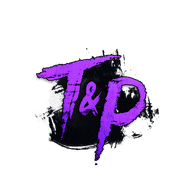 Twisted & Perverted is a sensory world, where you develop your character through murder.
Lore
[
]
Twisted & Perverted is a perfect place for thrill-seeking sadists and nymphos. Hence the name of the game. You get points for either having sex or killing people - bonus points and multipliers if you combine these two. People wear skins in T&P so that no one knows who they really are.
Twisted & Perverted maps are divided into separate districts connected by long steel bridges over the lower parts of the city, which are not the game area, just the background. There are several asylums in each district. You can only enter and exit the game through the asylums (telephone booths with a logout symbol above them).